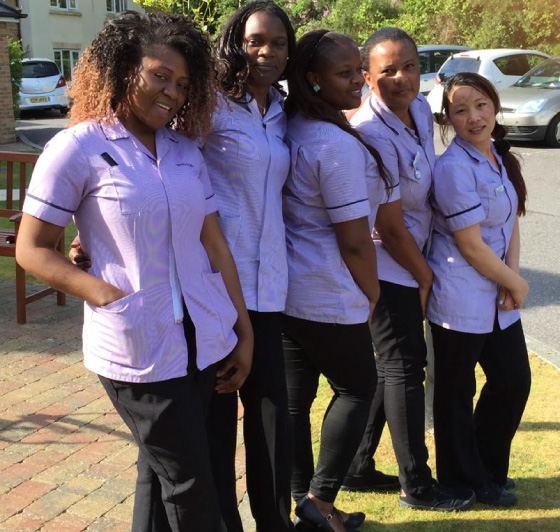 Recruitment CLOSED Only shortlisted candidates will be contacted and advance to the next stage of the selection process.
International Recruitment
BS24 is working in partnership with a number of trust and organisations  in the United Kingdom and are on the register of the NHS recruitment Agencies  list and on the register of sponsors for skilled workers both UKBA.
Looking to appoint healthcare professionals to support them on a temporary and contracted basis application the process is free and not chargeable.
Fraud and staff recruitment outside the UK
If for any reason you have concerns about the legitimacy of a job advertisement or job offer, please contact the nursing recruitment department. Please note, certifcate of sponsorship is FREE and no pre-payment is required. For any queries please call us on +44 (0)1276 409920.
What we are looking for
BS24 nursing development have launched a recruitment scheme to recruit senior health care  assistants ,  midwives nurses for trusts   , health mental nurses and registered nurses wanting to  moving to the UK many to work in our communities.
How To Apply
Nurses while they take their objective structured clinical examinations (OSCE). All international nurses must have an OSCE in order to register with the Nursing and Midwifery Council (NMC) and work in the UK. After interviews we will  offer you a position within our company or within a  Trust before to allow you prepare  for the OSCE.
---
Basic standard the process
You will need to pass the International English Language Testing System (IELTS)
CBT – the first part of the NMC registration process – a computer-based test of your theoretical and practical knowledge

You will then be issued with COS to apply your visa

 

to travel to the UK and take your OSCEs
What we can offer
When you arrive,  you will get a starter pack to help you settle. This includes:
accommodation

provisions

meal vouchers 

training- boot camp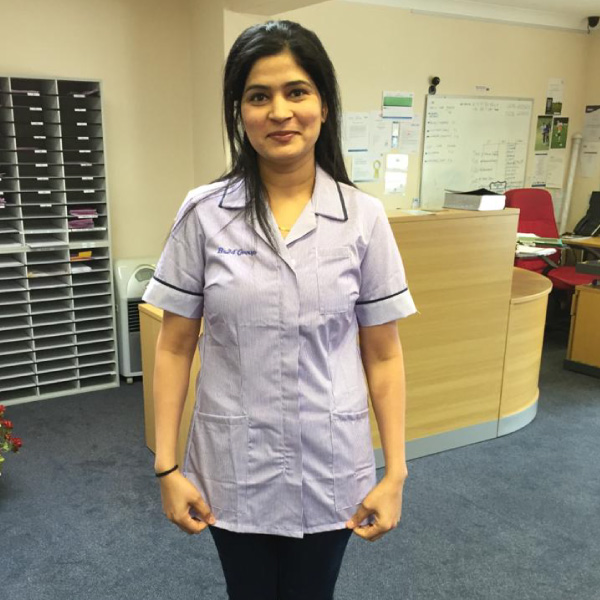 International Employment